Idaho Tomato Lady
PINE CREEK NURSERY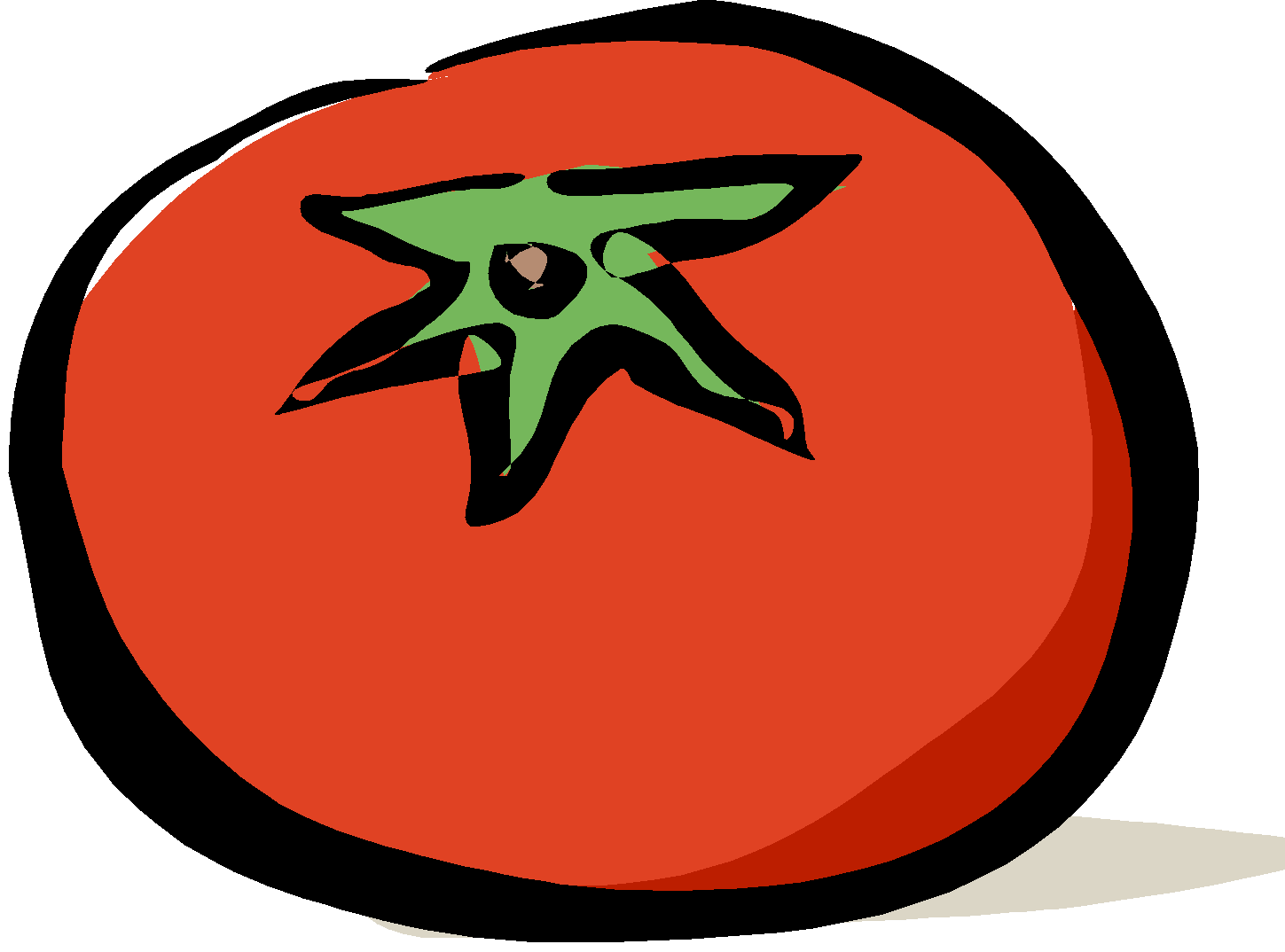 SSite is best viewed on a PC. If on a phone, the menu bar is the three red lines. Click to open.
Harvesting Grosso Lavender at the old farm in Hayden. This is about 10 plants planted 4' apart
Lavender is easy to grow and is wonderful for attracting bees and butterflies to your garden. It likes full sun and is quite drought resistant once established. Drainage is a must, but they enjoy a good deep watering once a week in mid summer. Lavender loves to be cut, with many uses for the cut stems. After bloom, round down the plants, shaping into compact balls. By cutting down fairly hard, you prevent long woody stems that will break over winter from snow. Best of all, lavender is shunned by deer! Plants will be available in several sizes. One and two gallon plants will bloom this year and grow quickly.
​
GROSSO
LAVENDER
Grosso is a large lavender plant that can grow 3' x 3' in bloom. The flower stems are long and the blooms are dark purple and very fragrant. This is the one to use for craft work, sachets, bouquets and lavender wands.
PHENOMENAL
LAVENDER
PHENOMENAL
LAVENDER
Very similar to Grosso, maybe a little hardier and slightly sweeter fragrance. A big, long spiked French lavender to use for cuts and drying for potpourri
LA DIVA
VINTAGE VIOLET
LA DIVA
VINTAGE VIOLET
LAVENDER
12-14" English lavender. A new development, hardy to zone 4, with nice dark purple flowers