Idaho Tomato Lady
PINE CREEK NURSERY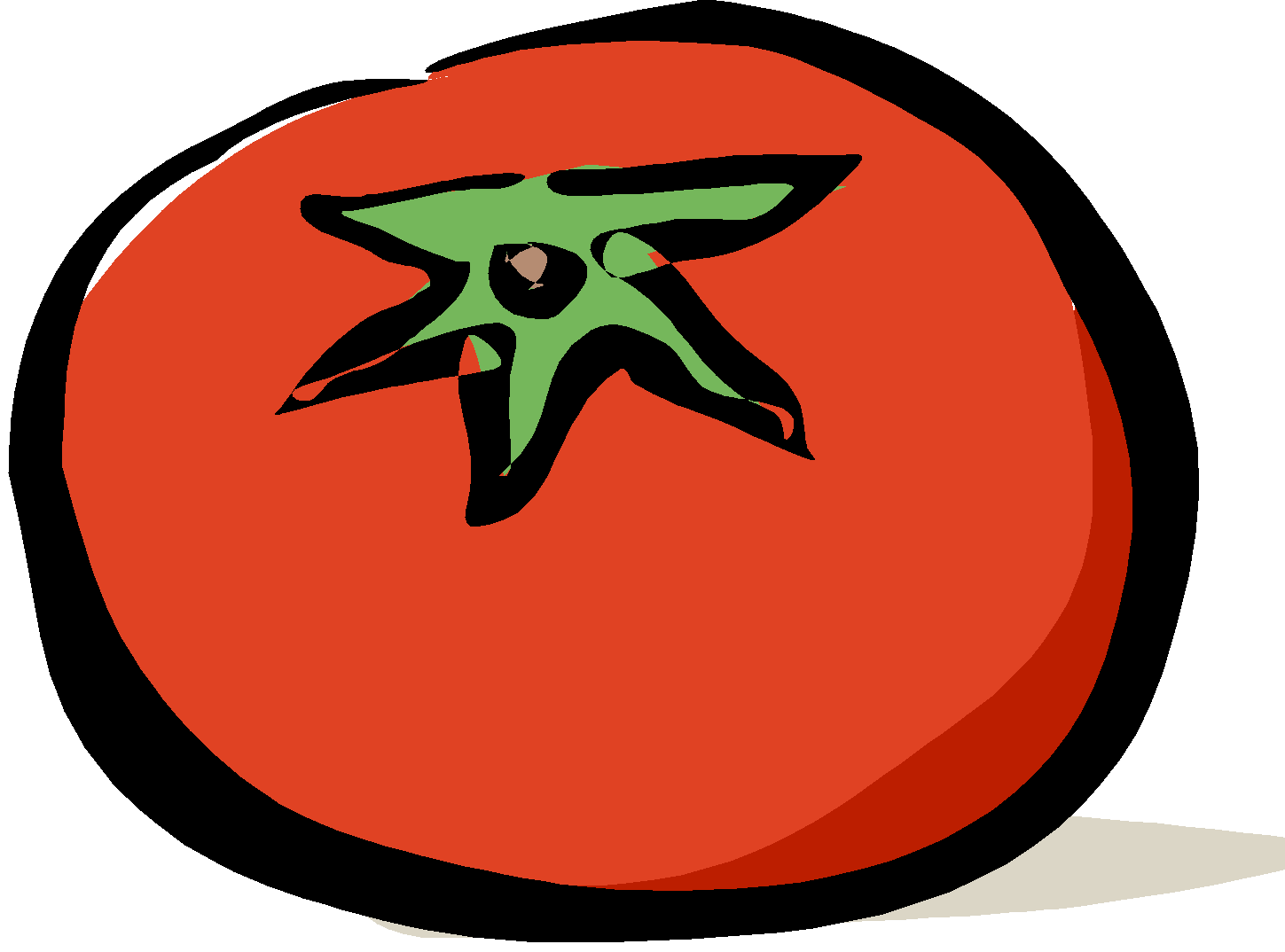 SSite is best viewed on a PC. If on a phone, the menu bar is the three red lines. Click to open.
Get updates and info by liking my facebook page. Just click the icon to go there
It's all about jam in Fall!
Yes, the berries I grow plus wonderful fruits from local organic growers end up in my jam pot. I sell it at the Kootenai Farmers' Market on Saturdays through October, and by appointment at the farm.
I currently have strawberry, raspberry, peach pie, summer berry (blackberry/raspberry) and plum. Seasonally I have apple butter and perhaps something with pears. My jalapeno jams are also popular. I usually have strawberry, peach, blackberry and plum jalapeno. All these jams are made with low amounts of cane sugar and come in 8 oz. jars for $7. Here is what they look like. I may not have all these flavors in stock. Custom orders might be arranged if I have the fruit. Contact me if you need some jam for a gift or just to treat your own taste buds!
​
​
Welcome to the nursery!
Closed for the season. There are still some nice plants, so if you'd like to come, make an appointment. 208 682-9855 or mtnviewfarm@frontier.com.
​
I run a small nursery/mini farm in Pinehurst, Idaho. Four years ago I sold my two acres in Hayden and moved to the Silver Valley. It was a great move. It's quiet and peaceful here, and I have been able to utilize my half acre very well. The nursery is open in May and June, or by appointment. I was christened "The Tomato Lady" because I grow so many tomato plants, but I also grow all sorts of veggie starts and specialty flowers for pots and baskets, as well as perennials, herbs and berry plants. Please look through the plant lists on the menu above to see what we offer. There is quite a bit of information on gardening to be found on the Resources tab.
​
I have sold at the Kootenai Farmers Market for 26 years, and I know what varieties of plants do well in this tricky North Idaho climate. I often hear how well things are doing for happy customers. We hope to see you in May and supply your plant needs!
This is Pine Creek, right behind my house and nursery. Bring your lunch and enjoy the scenery! It's a nice break from the hustle and bustle of town.